Ameya will be launching their CovidBUSters buses at the end of next week and they will be touring the country helping vulnerable and aged people in remote areas be in a position to have a test, where they are scared to venture out and would not have been tested so easily otherwise. Because…
…together we can save lives!
In association with the Austrian Red Cross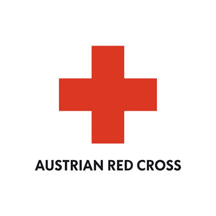 The bus will have laboratory services on board and will be professionally manned by qualified medical
staff from Red Cross Austria. All ages are invited onto the Covid Bus where a variety of different tests are available as well as masks environmentally friendly sanitizer and other protective items.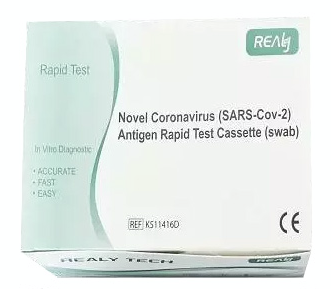 Covid19 antigen tests